Romanian brands

Romanian Brands exhibiting under national pavilion
Under the brand Romanian furniture  – Style, Comfort, Durability, 11 companies around the country will present their products and collections that range from classical and modern furniture to unique interior design accessories.
The Romanian Pavilion at HOMEDesign Autumn Budapest is sponsored by the Ministry for Business Environment, Commerce and Entrepreneurship and organised together with the Romanian Furniture Manufacturers Association.
Visit Romanian Brands at pavilion "H" 104, 203, 206 stands!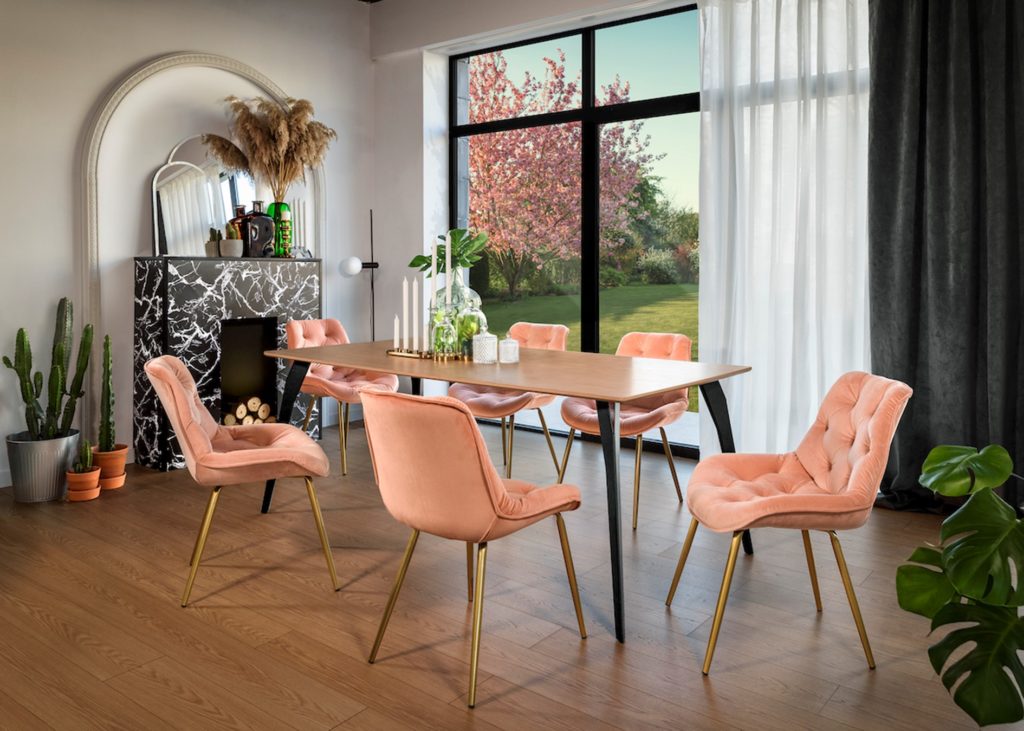 MobilaDalin is a Romanian furniture company active since 1992. With its large range of high quality products, as a manufacturer of upholstered furniture MobilaDalin is ranked 4th in Romania.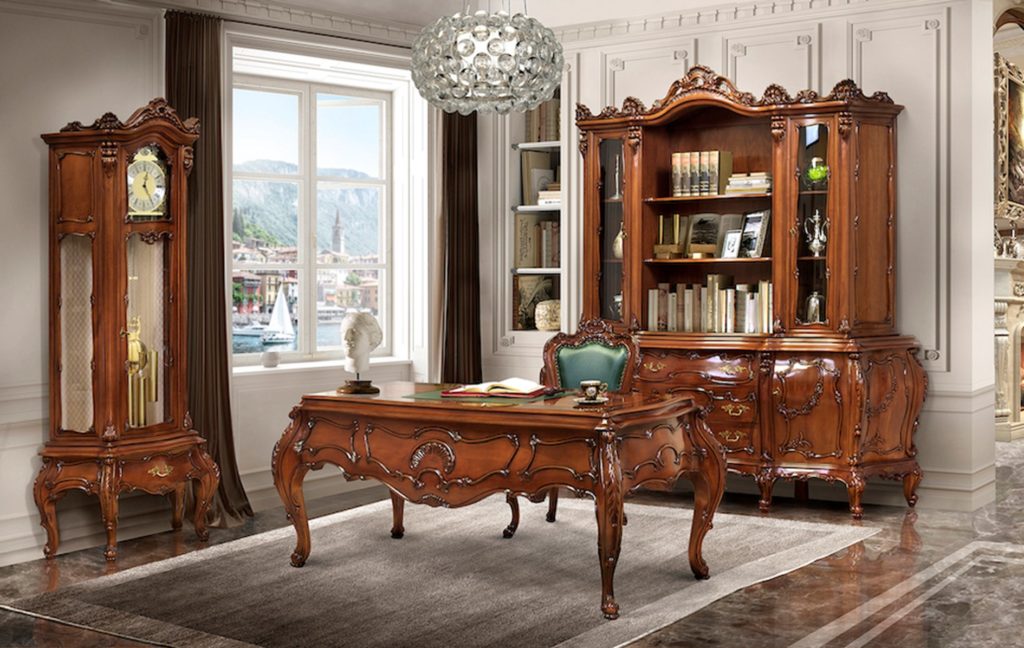 SIMEX SA manufactures a wide range of furniture: bedroom furniture, dining room furniture, book cases, living room furniture, corner ensembles, chairs etc., in varied styles and shades of colour, made of oak, nutwood, cherrywood, beech etc.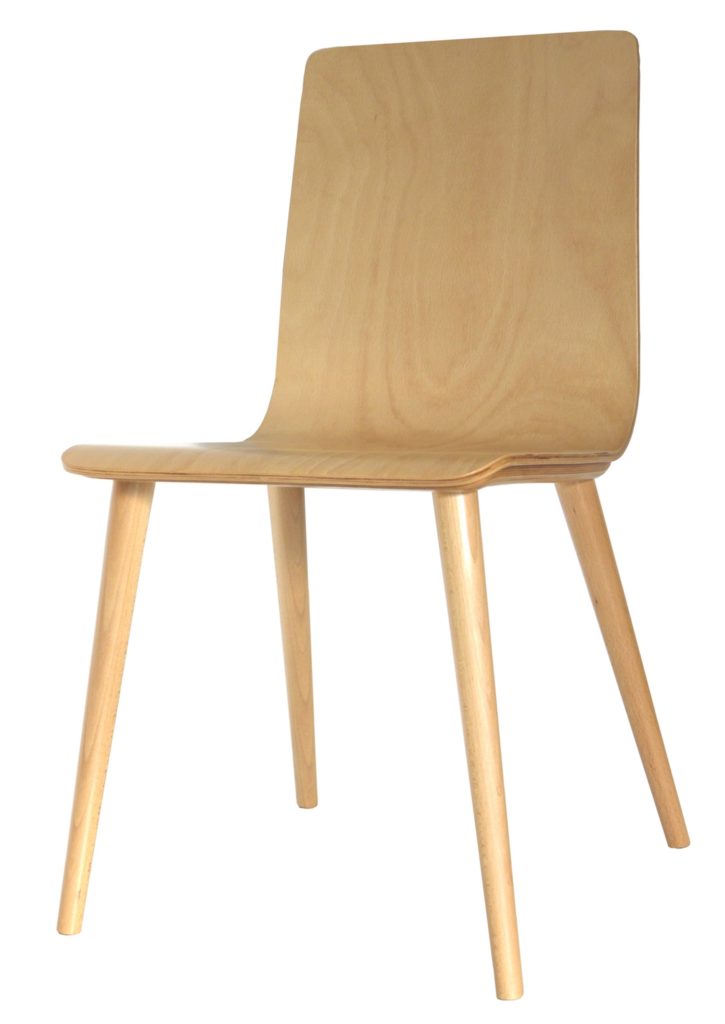 Sigstrat SA with a history of more than 25 years and with a significant production capacity can offer you: molded beech plywood elements, finished products, beech plywood in a wide range of quality and thickness, in accordance with European standards.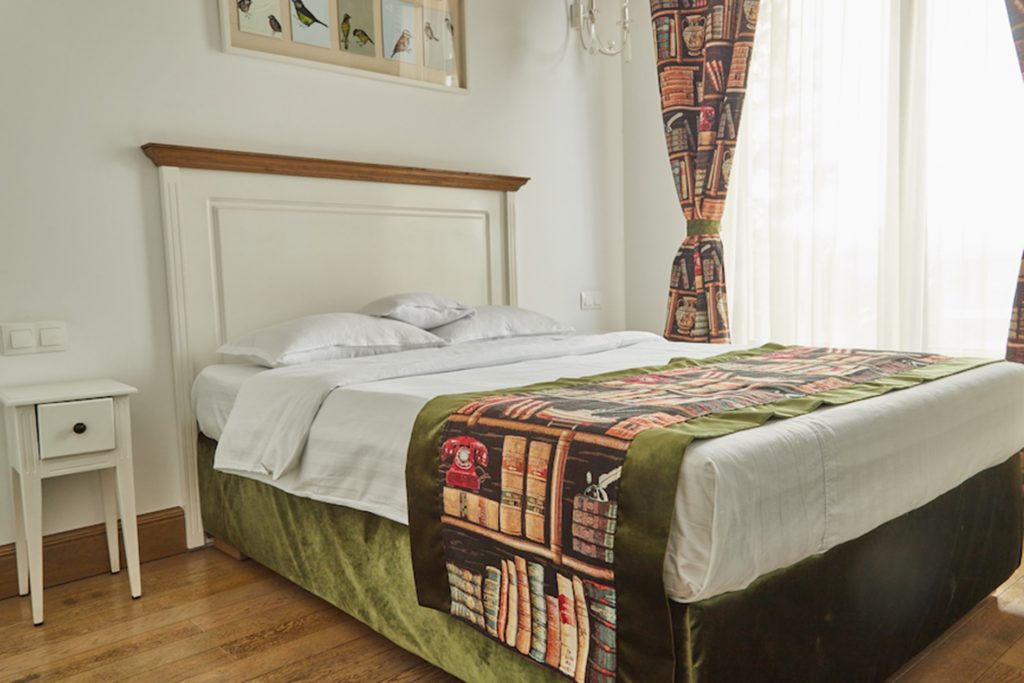 Currently, the activity of SC WOOD & FURNITURE CONTRACT SRL is complex, promoting a wide range of products: upholstered furniture, furniture from chipboard and wood furniture, moldings, small furniture, etc. executed both in number and customer order.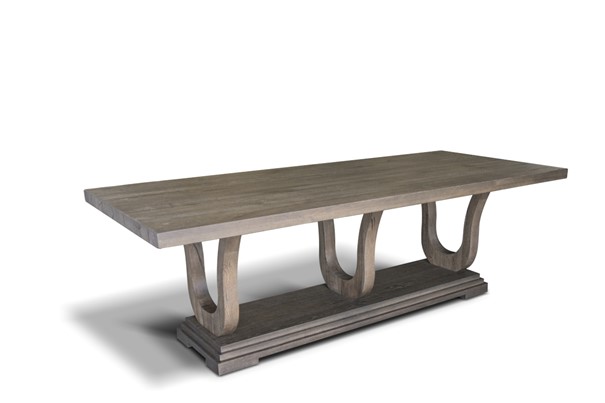 ECOMATRIX is a Romanian company specialized in the production of solid wood furniture, from local raw material with domestic labor.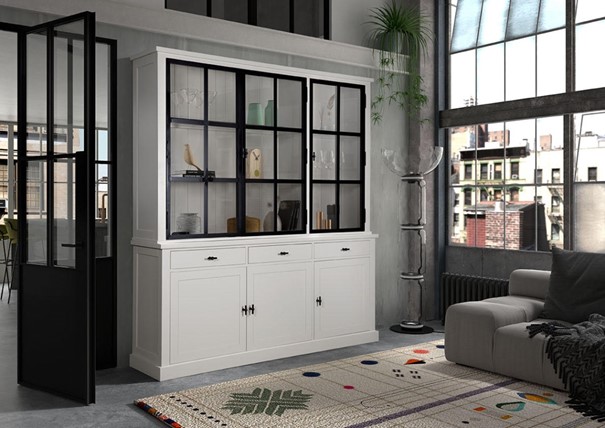 Lemn Prod Ex Com is a furniture factory that has the latest technology, delivering high quality products.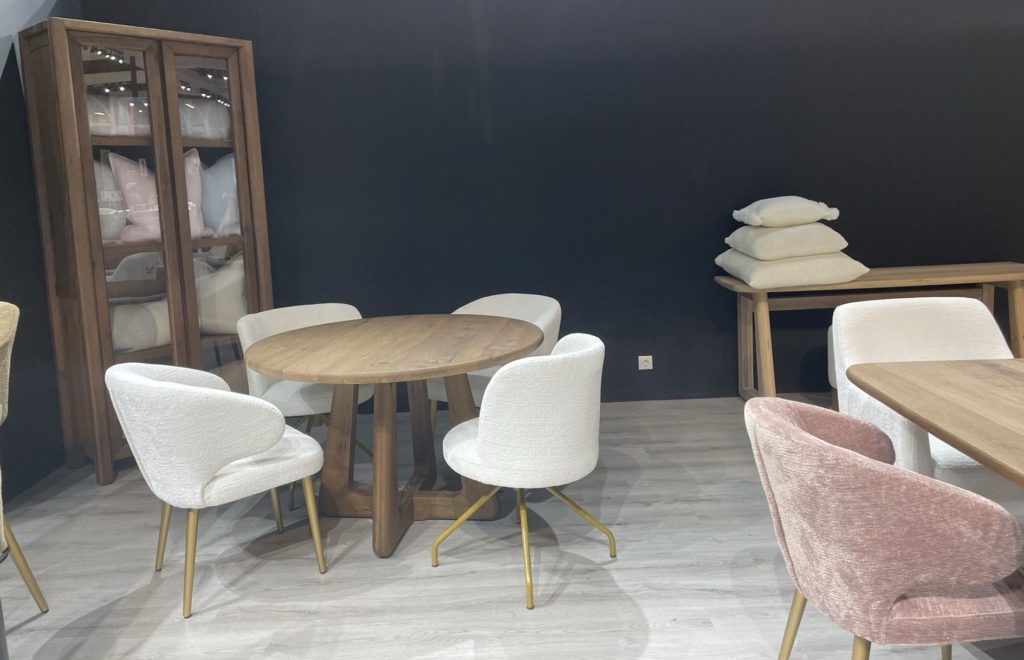 MONTANA's presence in Home Design Budapest Autumn 2022 is a statement of its capabilities, reflecting love for wood and skills in woodworking.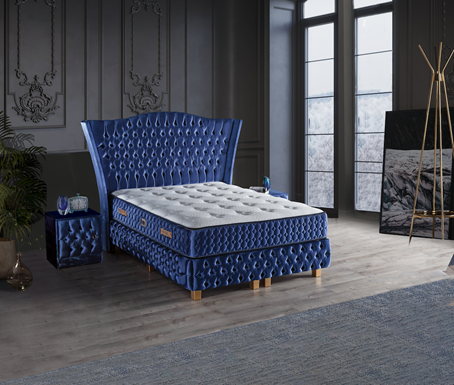 Newel Turning presents a selection of locally created products dedicated to both personal design and projects in the retail, office and residential fields.