HOMEDesign Autumn
5-7 November, 2021
---
Design and home interiors in the autumn
The HOMEDesign Autumn exhibition is about homemaking. The main target group, final consumers can not only encounter the products of over 100 businesses and dozens of Hungarian designers, but also benefit from free interior design services available for all visitors that can help resolve their home-related problems and dilemmas in order to create a home tailored to personal needs. HOMEDesign Autumn offers numerous workshops, creative activities and rich design content for its visitors; these activities developed by our cooperating professional partners make the creative steps of homemaking a true experience for the whole family, while unleashing the creative energies in all participants.
Early bird Application Deadline:
15th September 2021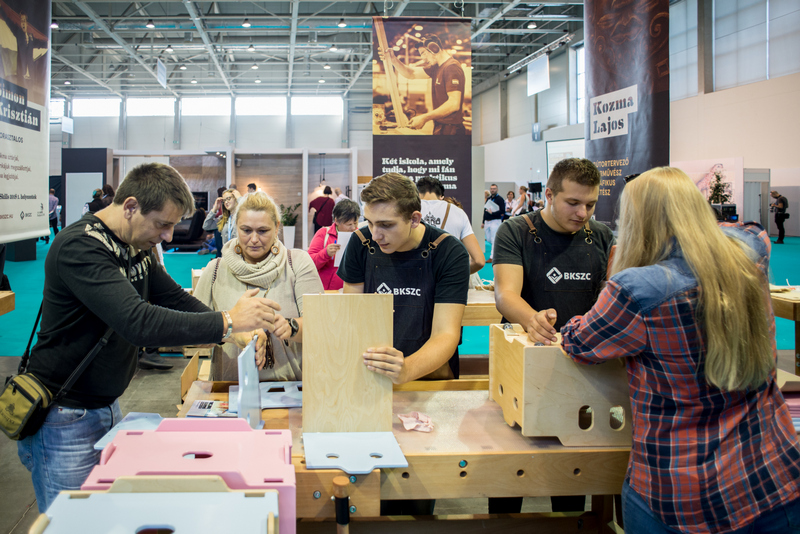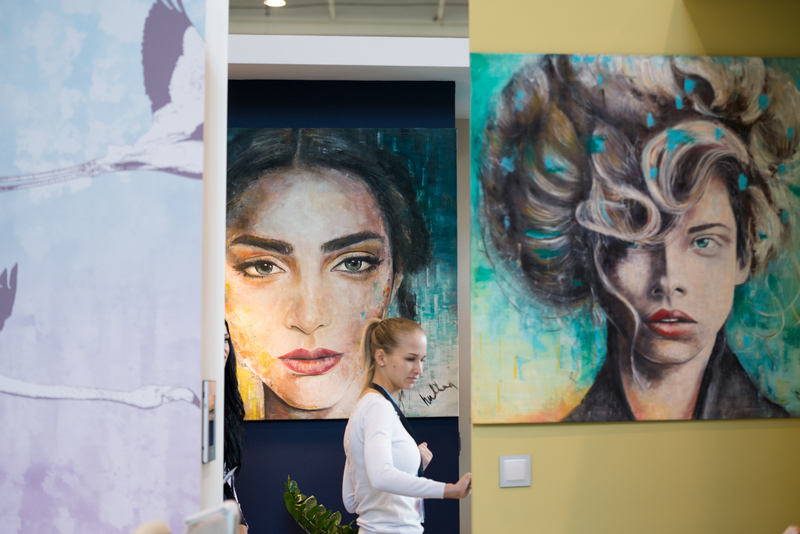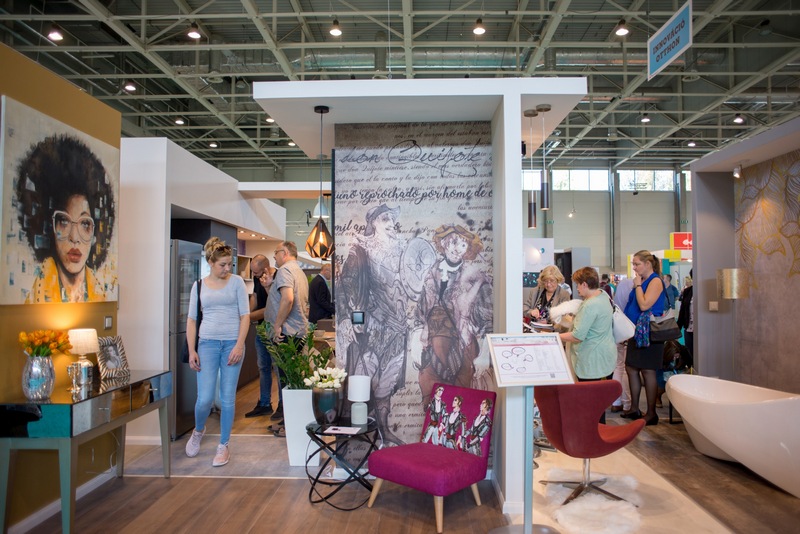 ---
THROWBACK 2019:
For three days, the spotlight was on interior design
One hundred exhibitors helped provide visitors at the three-day long exhibition with an overview of Hungarian furniture manufacturing, the current state and trends of the creative industry and other novel features in themes related to home interiors. Apart from the stands of exhibitors, this year, the focus of the professional and general public events – appropriate to international trends – was on personalized interior design. The organizers adopted their approach based on the assumption that an increasing number of people wish to adorn their home surroundings with unique and not mass-produced objects.
SZET – HOME – 2019
The SET – HOME stand featured unique textile carpets, pillows, blankets, fabric pictures and decorative items that all clearly displayed the high level of quality offered by Hungarian textile designers.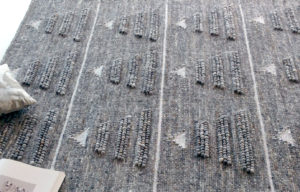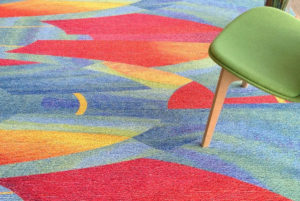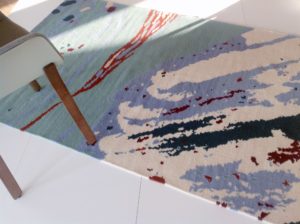 HUNGARIAN DESIGN pop-up store – 2019
There were also a great deal of interest in the HUNGARIAN DESIGN pop-up store, where visitors could choose from a range of modern, environmentally conscious, 'future-proof' design furniture, lamps, ceramics and other smaller interior decoration items.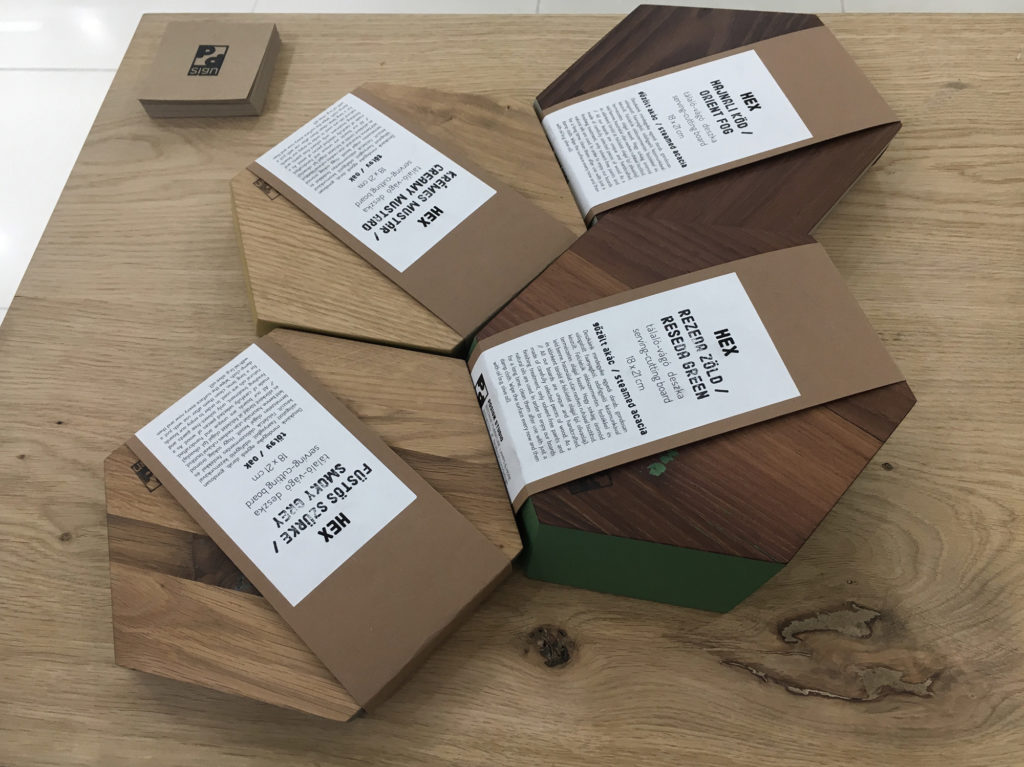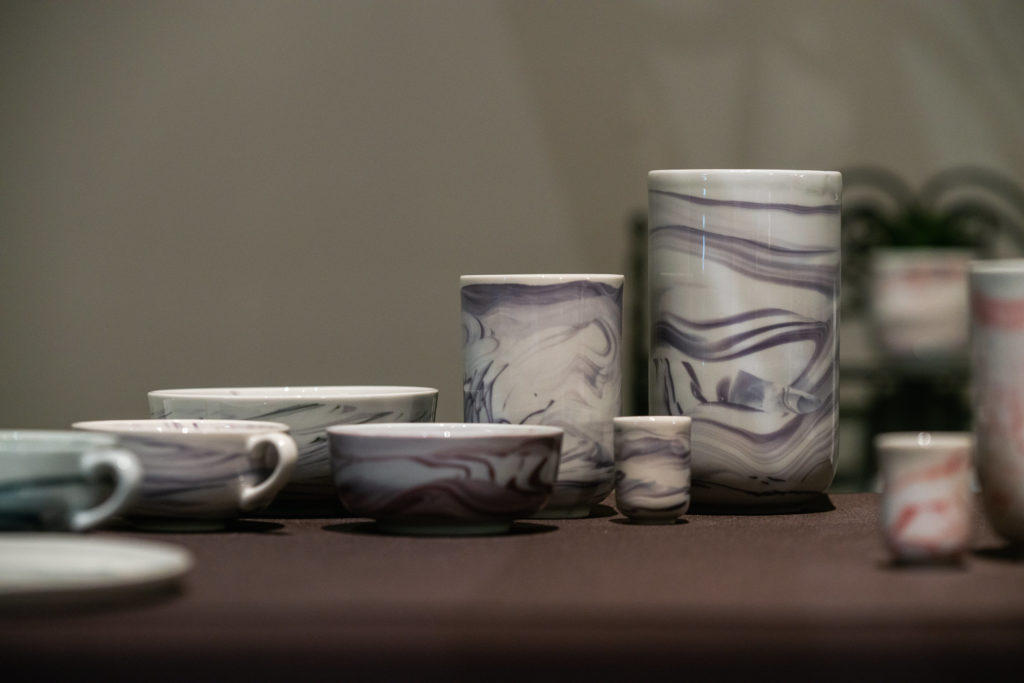 WOOD LIKE – 2019
An essential part of the HOMEDesign exhibitions is the WoodLike workshop, a well-equipped wood industry workshop where visitors can have a hands-on experience with the wood-working profession. The stand was practically flooded on all three days.
WOOD LIKE After Pop up store – 2019
The organizers were surprised to see how many young Hungarian designs applied with their own submissions for the Wood Like After pop-up store stand, which provided young, creative professionals dealing with wood with a chance to display their works. The purpose of the Association of Hungarian Furniture and Woodworking Industries was to help young designers and manufacturers directly meet with potential customers. Finally, 20 objects were presented to the audience with the jury's recommendation.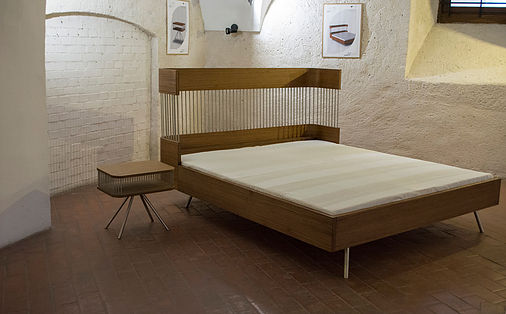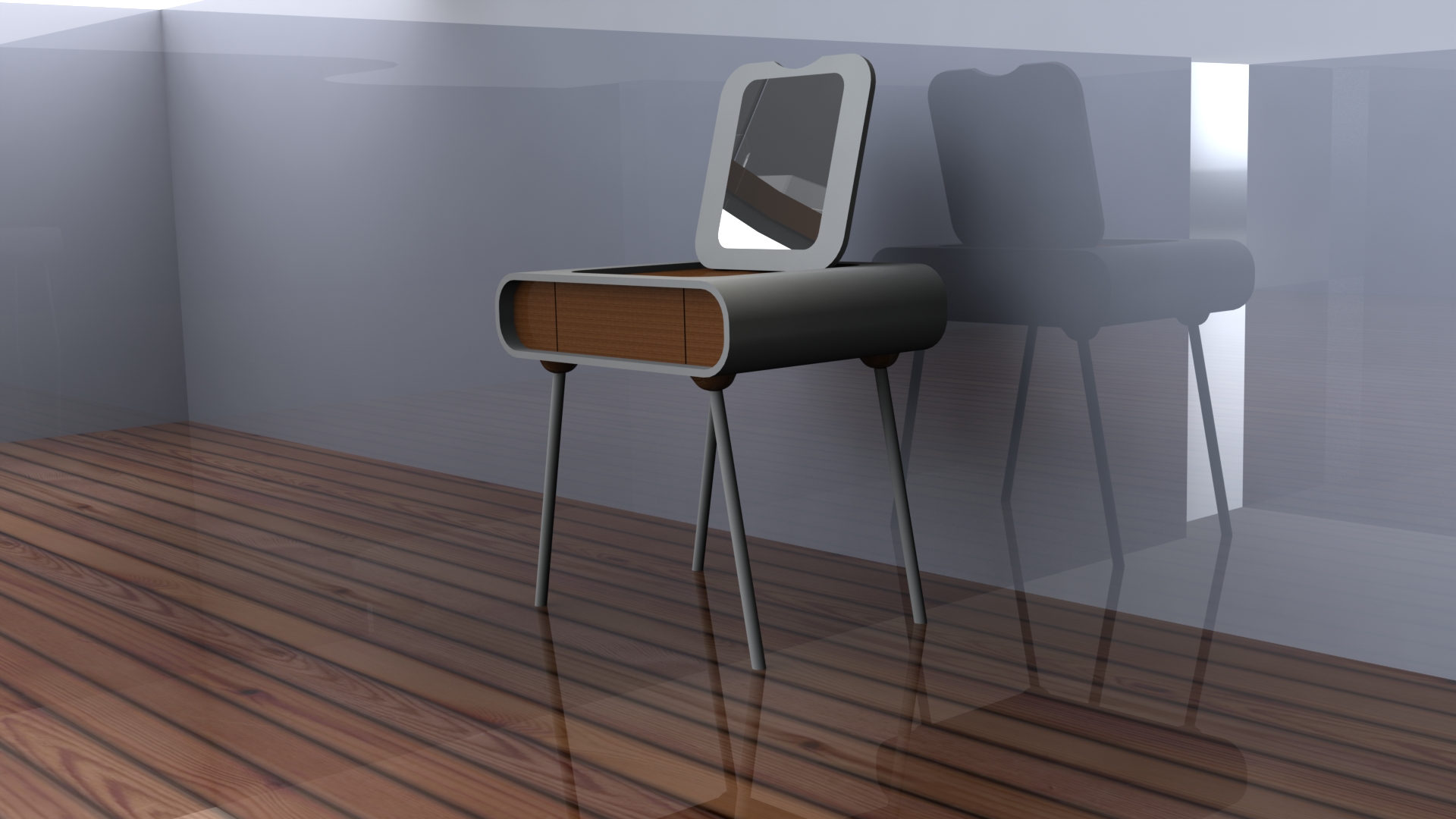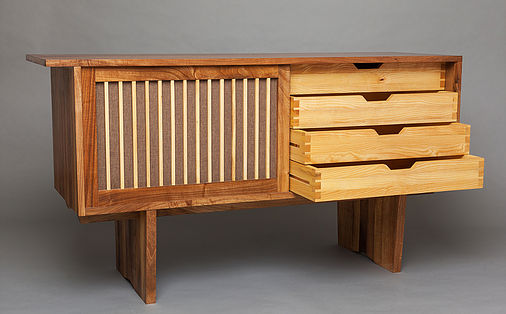 FABLAB Budapest – 2019
In 2019, the FABLAB Budapest team also attended the exhibition with a mobile workshop that showcased special techniques such as 3D printing, a laser cutter and a mobile CNC device that anyone can use to make objects for their own personal use.