HOMEDesign Autumn-
Home is full of live.
SAVE THE DATE
4-6 November 2022
Our home is not just a place to live, but the center of our lives. Here we live our daily lives either alone or with family. This is the place where we feel safe, we retreat here from the noise of the world, here we recharge, relax. To furnish, transform and make a home really cozy we need a number of inspirations, ideas and also professional advices. The HOMEDesign Autumn exhibition and fair at HUNGEXPO helps with all of this.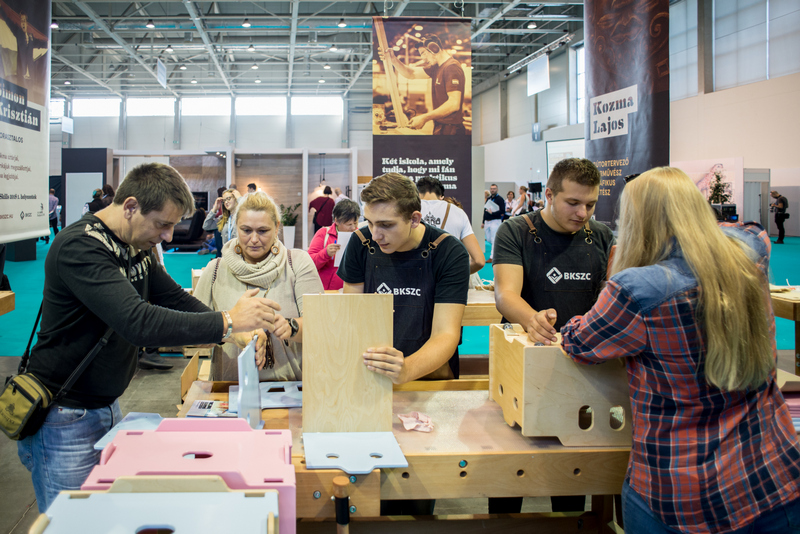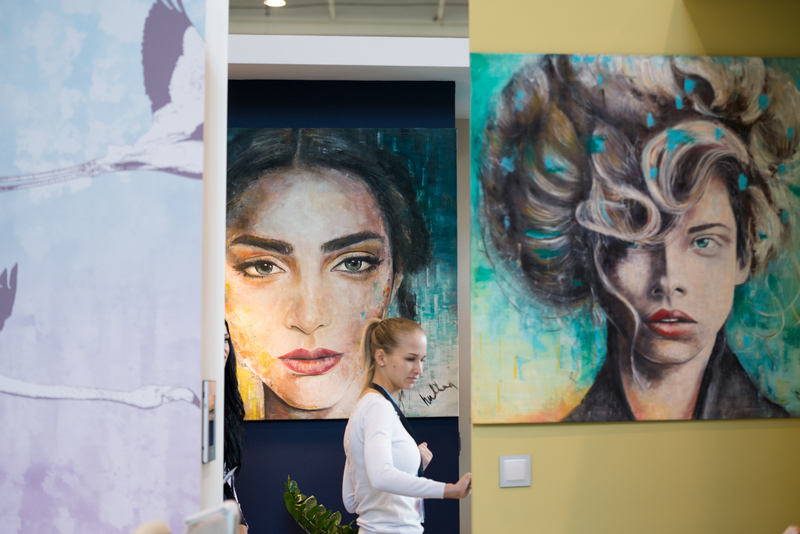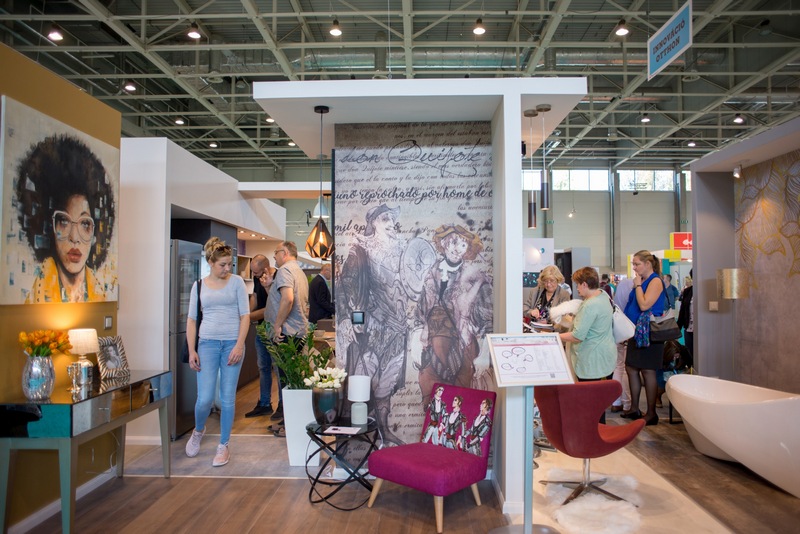 Between 4-6 November HOMEDesign Autumn offers the opportunity to get to know the product ranges for home design and interior design for the 3rd time. In addition to the offer of the exhibitors, special custom furnitures, design products, accessories, consultations, presentations will be waiting for the visitors.
The products brought by the exhibitors include furnitures, coverings (cold and hot), fireplaces, stoves, design accessories, carpets, home textiles, but also door-window, financial services, consulting.
HUNGARIAN DESIGN pop-up store – 2021
Hungarian designers will bring their design accessories and smaller design furnitures, which can be purchased immediately on site. However if the current selection does not satisfy your demand, you can even talk to the designers and order the uniquely designed object for your home. Among other things, visitors can meet Viaplant's creative, plant-based objects or Zsuzsa Paál pattern designer's exciting, personalized and surface-applied patterns, Tilka's unique lighting accessories, textile cables, the waste-free small furniture of Fészek Parts, Con Crazy's concrete tables, and with Abstractive's paintings and exciting textile accessories from the Cata.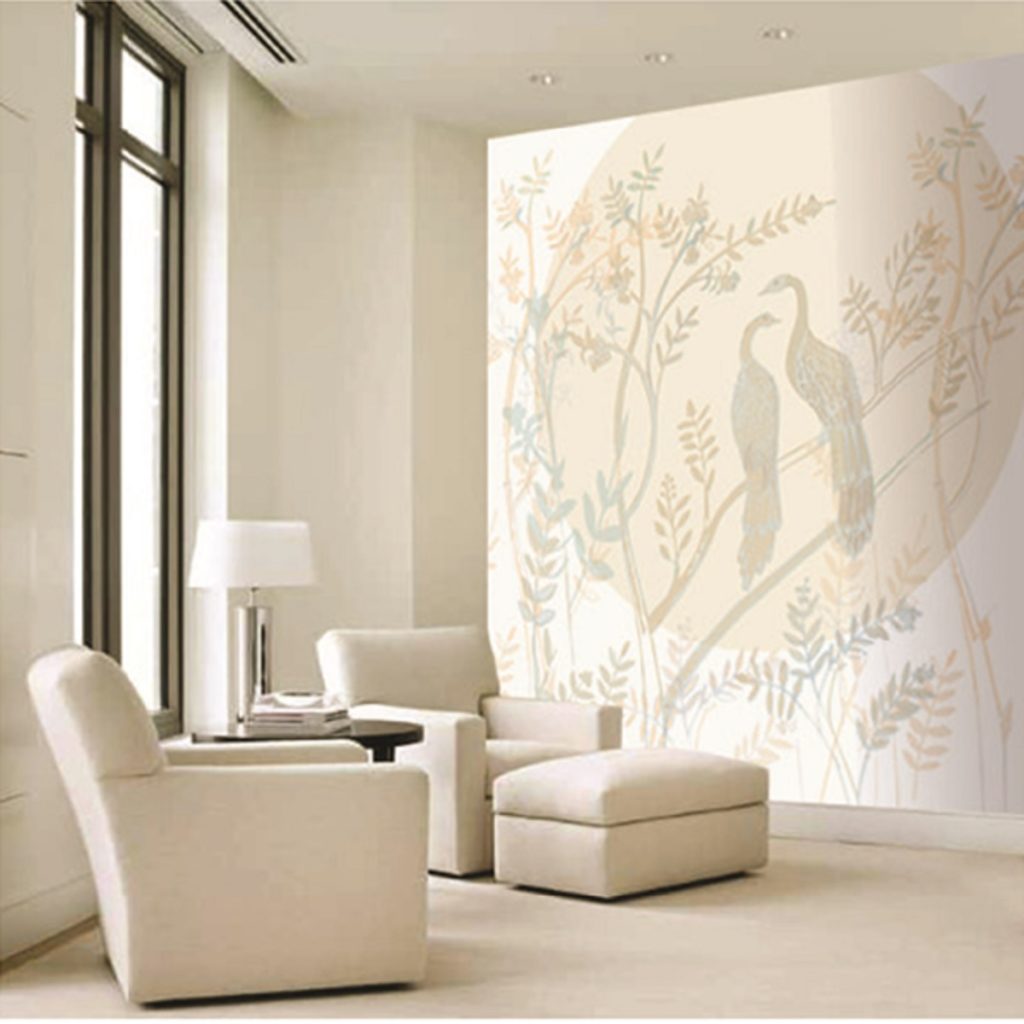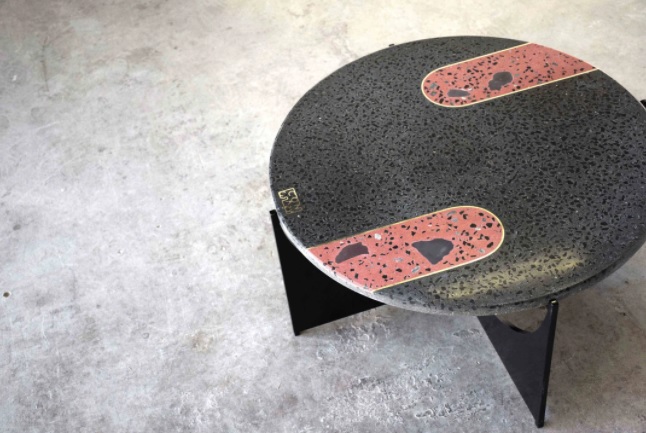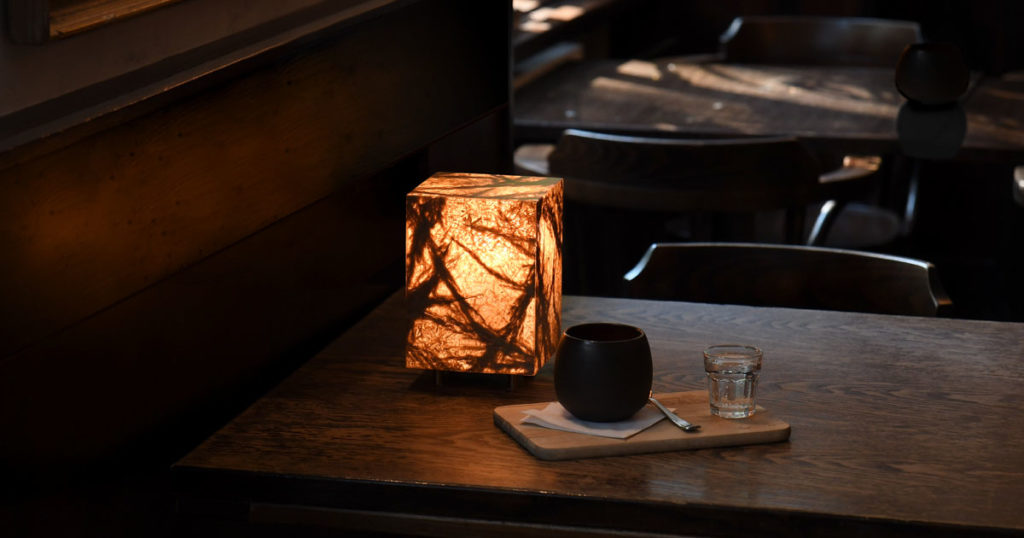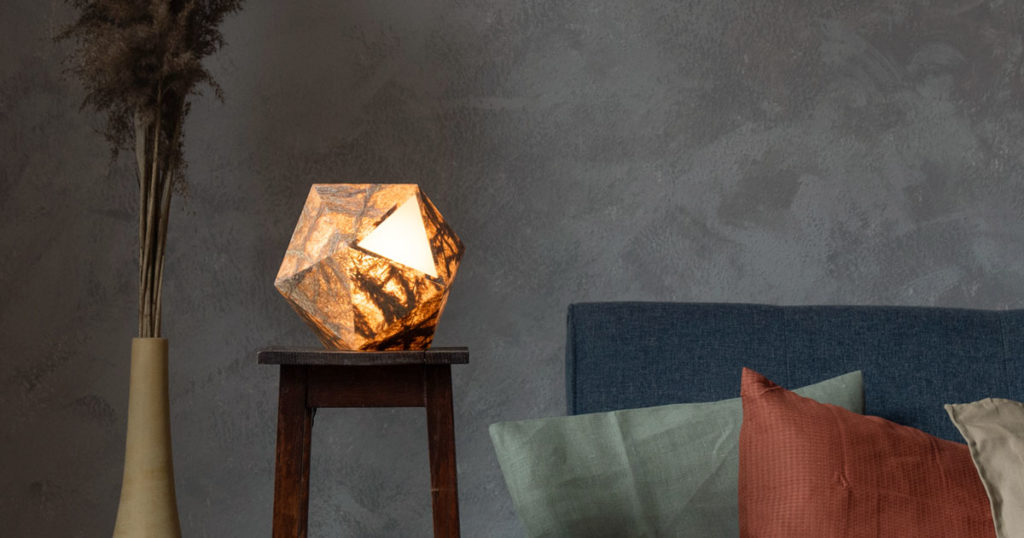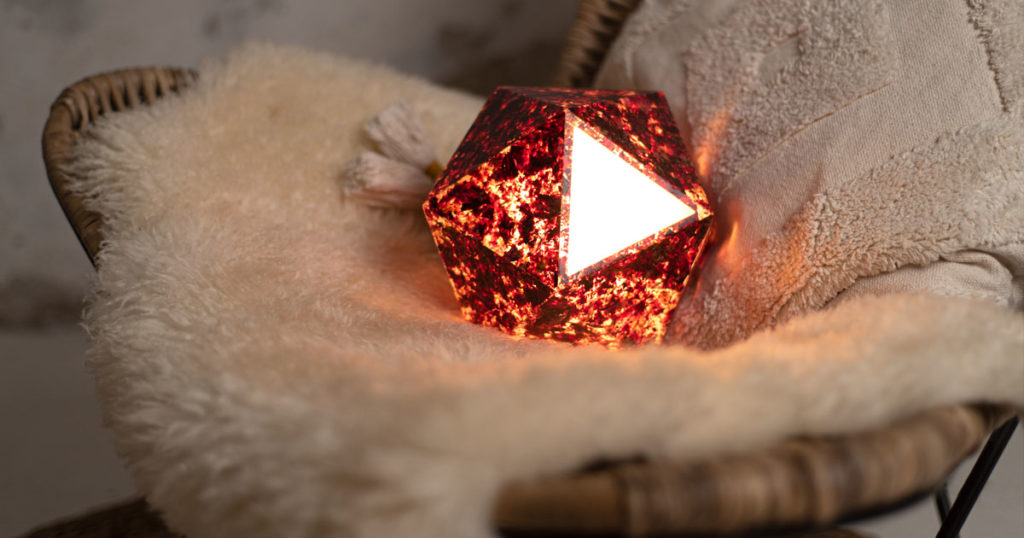 SZETT – HOME – 2021
Visitors can get to know the uniquely designed carpets, textile pictures, acoustic panels, blankets, pillows, furniture fabrics, and decor objects of the SZETT's (Carpet Designers Association) designers and interactive programs help you gain insight into textile making.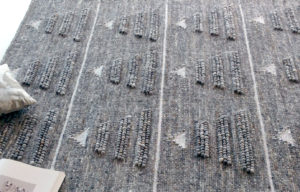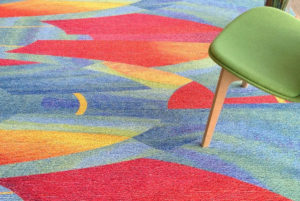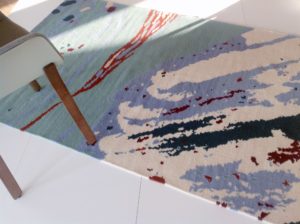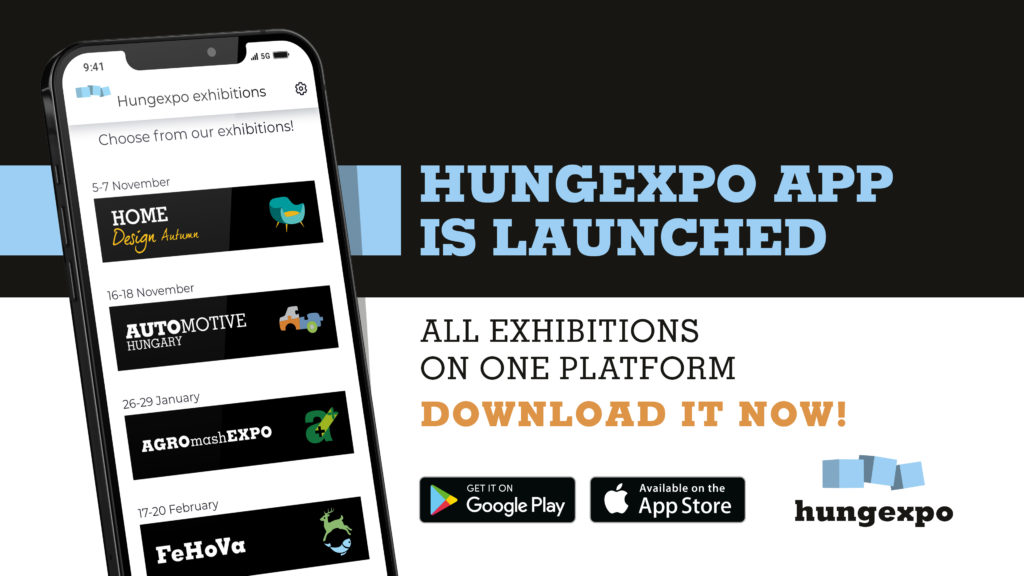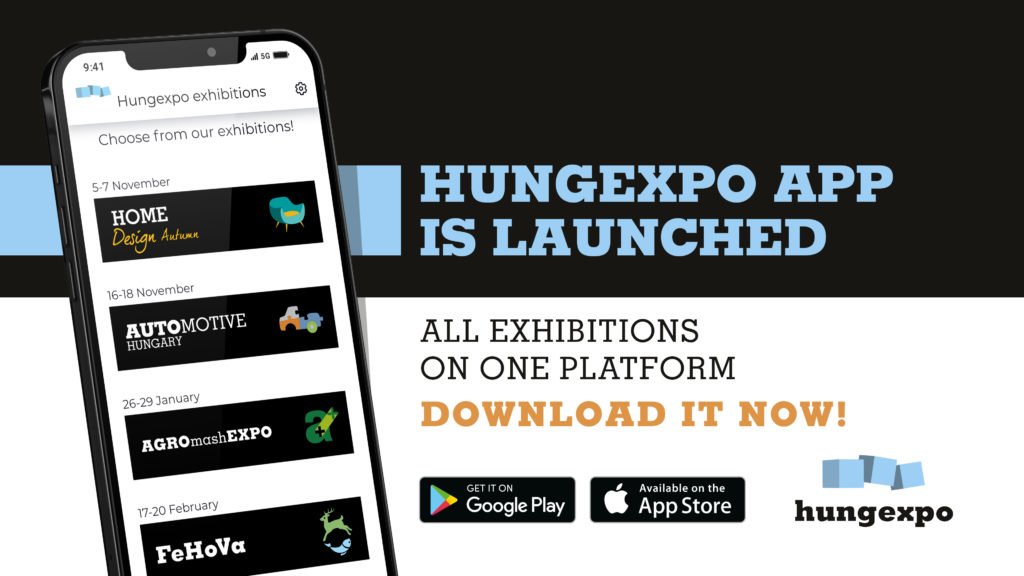 ---