Programs
Planned programs
• WoodLike creative family workshops hosted by the Furniture Association
• PURE DESIGN Hungarian designer debuts
• Where to go? creative industry college fair organized by Design Week Budapest (12-13 October)
At the colllege fair exhibitors will be adult education institutions: universities, public and private accredited creative training courses will introducing. At the stands furnitures, home textiles and ceramic items will be seen designed and produced by students.
• Roundtable discussion organized by Hungarian Furniture and Wood Industry Association (12th October)
• Blogger-reader meeting
Innovation - Home
STAND hosted through the cooperation of Style & Home Ltd.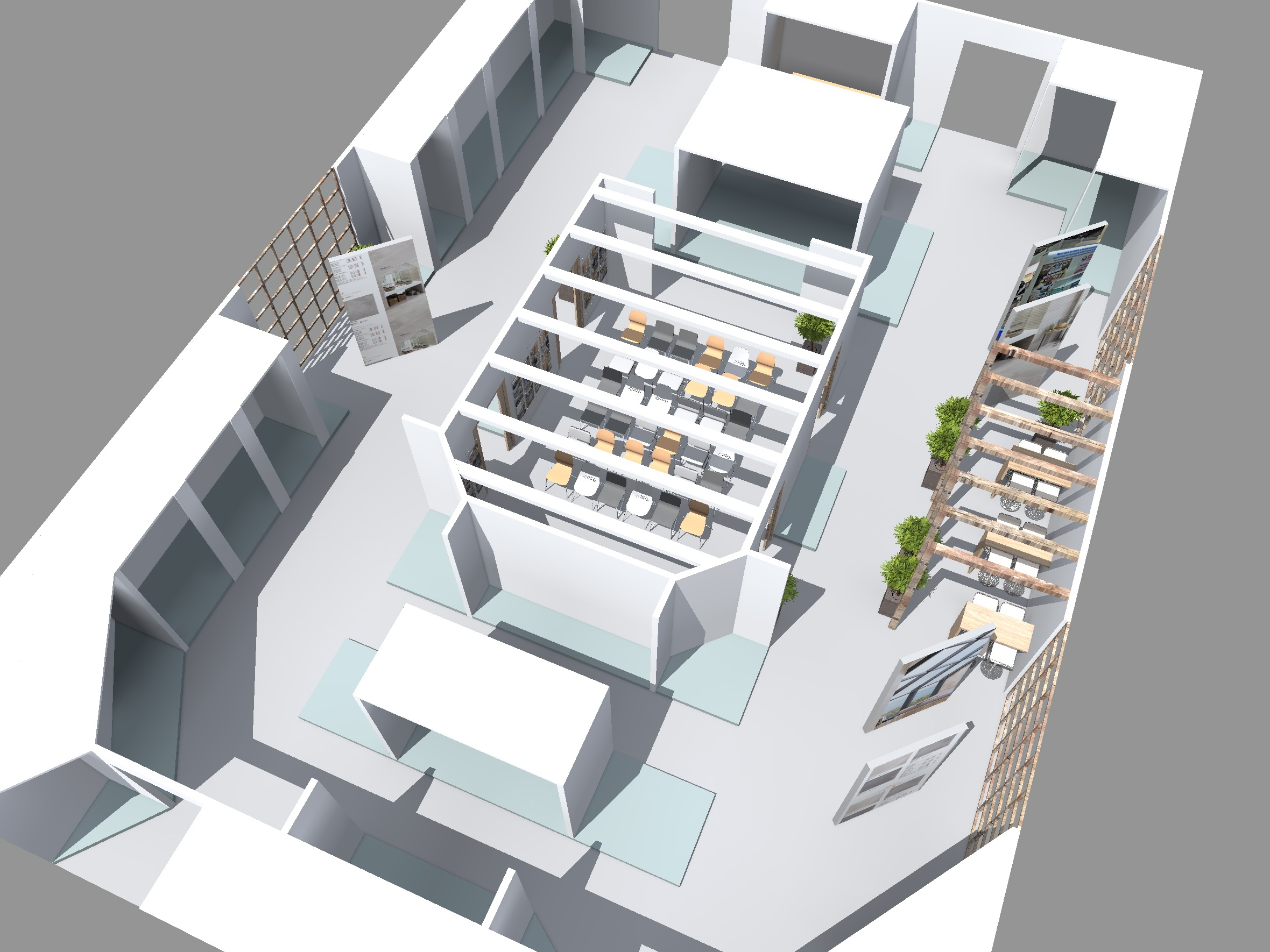 • At the 100 square-meter stand, a multi-functional trend island is being built with the involvement of over 40 partners/exhibitors: the latest interior design trends will be featured in mini-interior settings.
• The exhibition space in the centre of the stand will feature the most outstanding designs submitted for the OTTHONNEKED 2018 architecture and interior design competitions.

• Through the cooperation of the partner firms, OTTHONNEKED is hosting free, 20-minute interior decoration consultations at previously announced times.
• Additionally, they will also host guided tours in the subjects of smart homes, colour trends, kitchen technology innovations and energy-saving
• Visitors at the stand can take part in interior design counselling as well as property right and
financial consultations.