Opening page
Design and home interiors in the autumn
The HOMEDesign Autumn exhibition is all about homemaking. Not only can the general audience encounter the products of over 100 businesses and dozens of Hungarian designers, but also benefit from free interior design services available for all visitors that can help resolve home-related problems and dilemmas in order to create a home tailored to personal needs. HOMEDesign Autumn offers numerous workshops, creative activities and rich design content for its visitors; these activities developed by our cooperating professional partners make the creative steps of homemaking a true experience for the whole family, while unleashing the creative energies in all participants.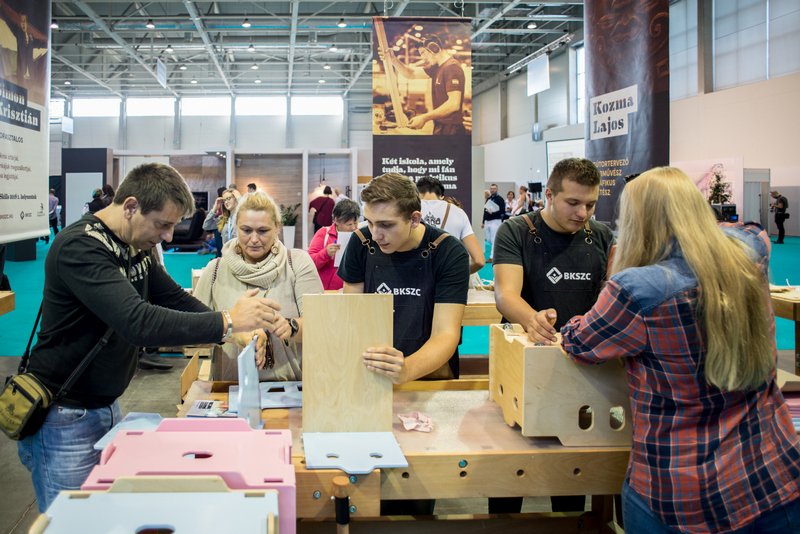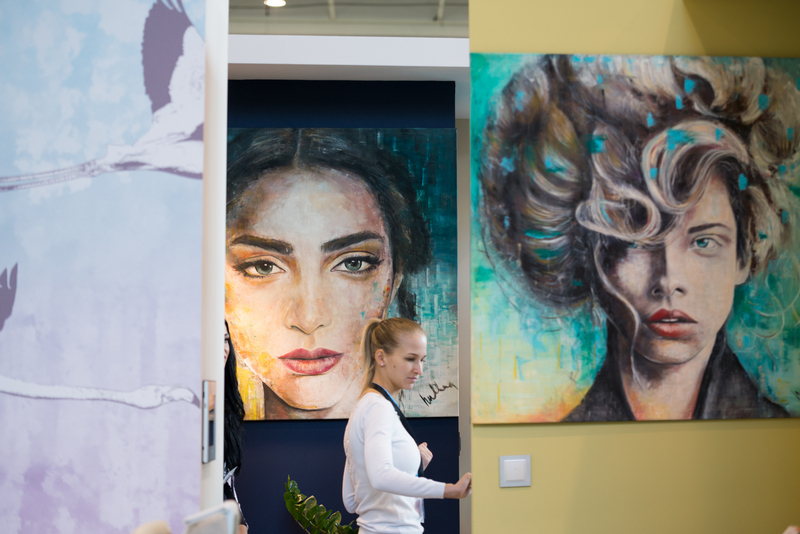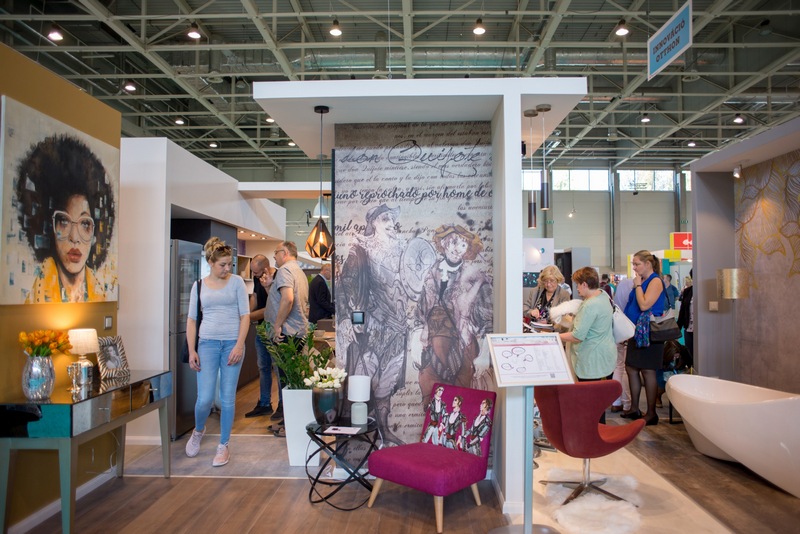 IN FOCUS: design and implementation of home interiors
Highlighted features
Free interior design counselling – This year's new feature at the exhibition, which is also its key service, consists of interior design counselling provided over the course of three days. We are convinced that a beautiful and comfortable home is not the privilege of a chosen few as interior design is not a luxury. Subsequent to online registration, our interior design experts are ready to answer all questions in the form of 20-minute personal counselling sessions.
SZETTextil – The collective introduction of nearly twenty domestic textile and carpeting planners and designers across 100 square metres. The carpets, curtains, blankets and pillows produced with a wide range of technologies display the homemaking power of fabrics showcased in eight different style mini-interiors. The stand offers numerous textile workshops and creative activities help the audience become amateur designers and experience the joy of creating carpets and textiles.
FabLab Budapest – During the exhibition, the FabLab team will be operating a well-equipped mobile workshop for laymen interested in digital production; all of those who are open to creating self-made objects and small furniture and are interested in the home and workshop-based versions of digital production technology. Beyond the various activities, the pop-up workshop offers continuous production displays showcasing what a 3D printer, laser cutter and handheld CNC router can be used for and how easy it is to use them.
WoodLike – The DIY activity organised by the Association of Hungarian Furniture and Woodworking Industries allows enterprising visitors to experience the beauty of hands-on working with wood. The stand will feature all the tools and trappings of traditional woodworking workshops to ensure an unforgettable experience: the smell of wood, saws, shavings and most importantly, young, enthusiastic woodworkers.
Design and New Craft Pop Up Store – The interior design objects of young designers are not only on display, yet can also be purchased at a special pop-up store created for the occasion.
HOME 2019 - Find your dream home! exhibition will be held at the same time with this event, so visitors who are still in the dreaming and planning phase may even find their dream home in the neighbouring pavilion. And they can even furnish it from the range of products offered by OTTHONDesign Autumn, too!
---
THROWBACK